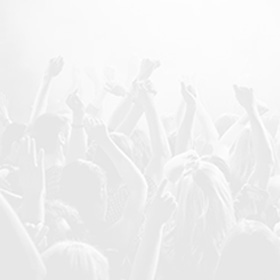 Verschoben
Bisheriges Datum:
D - Purple - In Rock with Deep Purple
Freudenthal 68
51375
Leverkusen
Event organiser:
Industriemuseum Sensenhammer, Freudenthal 68, 51375 Leverkusen, Deutschland
Ersatztermin für den ursprünglichen Termin am 14. März 2020 bzw. 13.03.2021. Evtl. Restkarten über den Sensenhammer
Event info
D-Purple präsentiert die Live- und Studioklassiker der legendären Rockband Deep Purple. Mit Spielfreude und eigener Frische interpretiert die Band Songs aus den Glanzzeiten des Hardrock und auch immer wieder Hits aus der jüngeren Geschichte der Band.

D-Purple sorgt für Wiedererkennungswert aus druckvollen Klängen, mit den typischen Elementen der Klassik und dem Blues.Gekonnt spielen die Musiker bekannte und prägnante Songs mit eingängigen Riffs wie Black Night, Smoke on the water, Burn und Highway Star und auch weniger bekannte Songs wie Never before oder Sometimes, it feels like screaming nach.

D-Purple kommen dem Original ganz nah und laden zum Best Of Songs of Deep Purple zu einer musikalischen Zeitreise ein und erinnert die Zuhörer an die glanzvolle Zeit des Hardrocks!